We provide turn-key solution for setting up and running microbrewery at your premises. From licensing assistance, equipment, setup, ingredients, customized and exclusive recipes to running a profitable microbrewery. Contact us if you want to build a high value brand. We provide end-to-end service to make your microbrewery a success.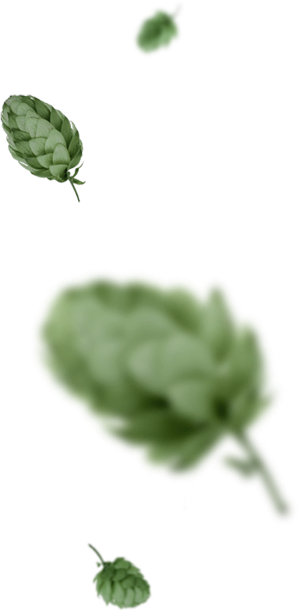 All Grain Malts

Our globally sourced malts are boiled with local grains and spices that create unique recipes.

Quality Hops

Hops are for aroma and bitterness. Our combination of these US and German hops make our beers taste great.

Water Adjuncts

We add minerals and salts back to purified water to create natural taste in the final product.
Imported Yeasts

We source the right yeasts from around the globe that work well with local ingredients.

Unique Recipes

Our recipes are well crafted to suit the local taste buds and will change as the taste for finer beers evolve.

Modern Equipment

We source the best stainless steel equipment that ensures compliance and hygiene.
Our Solution Includes
We provide equipment, setup
ready to brew ingredients

, customized recipes and more. Speaking of recipes, we have hundreds of them and can create more or modify according to desires of your customers.
Unlike other franchised providers, we provide you a true craft beer brewery solution. Can you imagine your brew-pub with your own private labelled beers that we help you establish? Yes you can also brew Rakshas(tm) established recipes at your premises and serve them. Our hybrid setup minimizes your initial investment for brewing on your premise. You can scale it as your popularity grows.
Our beer recipes have very broad range. For beer lovers, we have mild tasting wheat beers to bitter ales, blond pilsners to dark stouts and porters, for alcohol only lovers we have strong beers too, but without any fortification of alcohol. What you brew with our help will have alcohol from all natural sources and no preservatives.